GIBPOMPE – PUMP AND TRANSFER SYSTEM FOR THE FOOD INDUSTRY
PATENTED GIBPOMPE PIPE TRANSFER OF AGRO-FOOD PRODUCTS
Le product GIBPOMPEis a syringe type valve pump; self-priming, she accepts to work dry.
In terms of hygiene, the food pump has been designed for optimum cleaning with an easy disassembly for fast quality control at all times.
Entirely built in stainless steel and synthetic materials, its clever design makes it a economical, silent, reliable pump and without special maintenance.
Special design intended to handle delicate products:
Liquid materials.

Soft materials.

Viscous materials.

Soft + solid materials.

Hard + solid materials.

Sauces, creams.
Patented GIBPOMPE food product transfer system
Biosecurity: hygiene, safety and reliability.
Option: self-cleaning pump and CIP / CIP.
Dual function: pump for volumetric transfer and dosing.
Air consumption: actuator pressure 6 bars minimum.
Energy: compressed air for reasons of simplicity and safety, the gibpump operates without electrical energy.
GIBPOMPE 125 VG 80 – Maximum flow of soft materials: 

4 m3 / Hour

.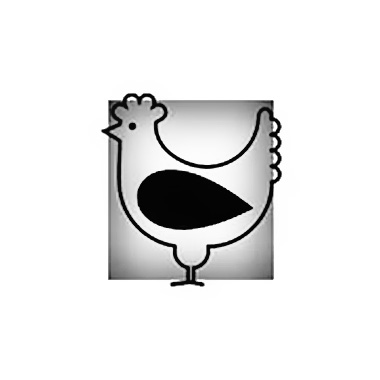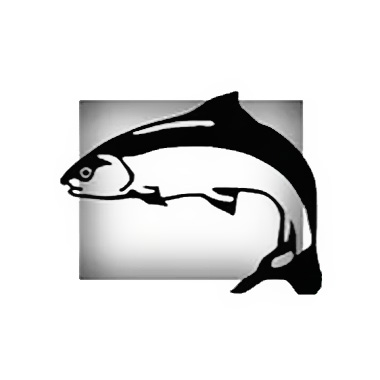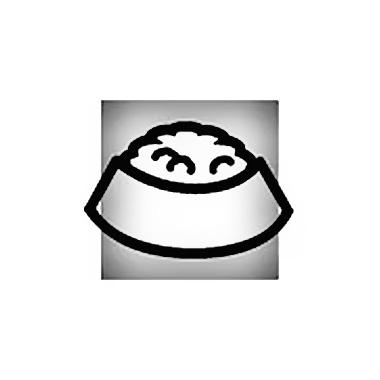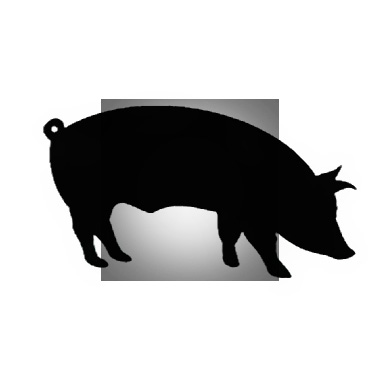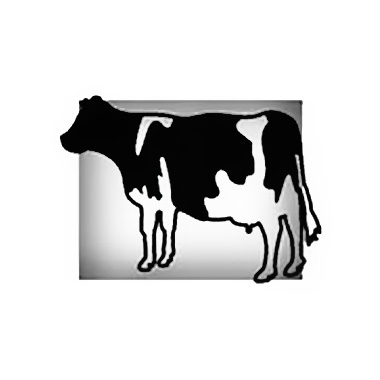 GIBPOMPE PRODUCT
Hygiene, safety, reliability.
Automatic cleaning.
Compressed air 6 bars minimum.
GIBPUMP
Ejection capacity
0.5 to 5 m³ / h (1)
Electric tension
400 V-Three + Earth 4 A Min
Cleaning in place (CIP - CIP)
Optional
Pre-equipped box
Yes
soundproof
-
Dimensions (W x H x D) in mm
300 x 1100 x 800
Distance and height (with intermediate trigger)
∞
Application examples
Chicken, turkey, duck
Viscera, neck, liver / heart / gizzard
Powder, granulated
-
Cattle
-
Hog
-
Fish
Bone, head, viscera, whole fish

GIBPOMPE PROCESS VIDEOS – TRANSFER OF DELICATE PRODUCTS